Welcome to THE SHACK
For those who love to listen
Our next Shack performance is

SATURDAY, 6th AUGUST, 2022
Commencing 7.30pm - 11.30pm
Presenting
AKoVA
GOLDFYNCH
RHONDA MAWER - CD LAUNCH

At the Ted Blackwood Hall,
Cnr Jackson Rd and Boondah Rd, Warriewood NSW 2102
Tickets $25 
Members $20 
Click here to book.
BYO drinks and nibbles and remember to bring everything you need - cutlery, cups, etc. We ask you take any rubbish with you as the venue requires us to clean the hall and remove all rubbish at the end of the night. Your assistance will be extremely appreciated.
AKoVA
Dubbed the 'Rhythm King' Akova is an artist you never saw coming.  This Triplej Unearthed genre defying multi-instrumentalist is a compelling storyteller.  Akova's music has been labelled 'music for the soul' by his peers. 
Inspiring, reassuring, uplifting music for the new world. Akova sets rhythm with his feet, strums his guitar and plays djembe with his hands. His message is simple yet powerful. So, take the journey through love, hope, dark and light. You will come out the other side with a lighter heart and open eyes. Enjoying the celebration of life with Akova. 
He has supported Xavier Rudd and the United Nations, Ash Grunwald, won the GLObalvision Song Competition and toured with his new album, 'This Is Me Now' nationally playing festivals and venues around the country. 
"Music has the ability to do so much more than entertain." Akova
Web here 
Watch here 
Book here
gOLDFYNCH
Goldfynch is a new collaboration of multi-award winning Guitarist/Composer Gavin Libotte and multilingual Singer/Songwriter Niyati Libotte. A haunting merger of tone, emotion and energy, Goldfynch mixes genres, blending jazz, acoustic pop, soft rock, classical and folk, with Indian, Latin, Jewish and French influences. By turns moody, cinematic and aspirational, the stories in song are – above all – human. Much like the symbol of the songbird itself, there's an overarching message of hope and positivity through challenge and change.  
Goldfynch draws on many influences, from Ella to Air, the Beatles to Radiohead, Madeleine Peyroux to A.R. Raiman, Eva Cassidy to Coldplay. The recordings draw on the talents of award winning Sydney musicians including Aria-winning bassist Jonathan Zwartz, National Jazz Awards finalist Thomas Avgenicos on trumpet, award-winning violinist Ben Adler, veteran drummer James Hauptmann, cellist/composer Damian De Boos Smith and pianist Bill Risby. The debut Single 'Brighter Day' drops April 16, and the album is due for release 11 June 2021.
Listen here
Watch here
To book click here
RHONDA MAWER
 In celebration of over 50 years of performing in folk clubs and concerts Rhonda Mawer has produced her first solo CD called 'Nobody's Fault'. To launch this recording Rhonda will be performing at The Shack, where it all began in Narrabeen at the iconic folk club of the same name in the 1960s. 
Joining Rhonda are The Grasscutters a troupe of talented musicians; Marcus Holden, violinist extraordinaire and multi-instrumentalist; Garry Steel, Australia's finest accordionist and pianist, the talented Rosie McDonald on vocals and guitar and the brilliant mandolin player Nigel Lever.
Listen here
Book here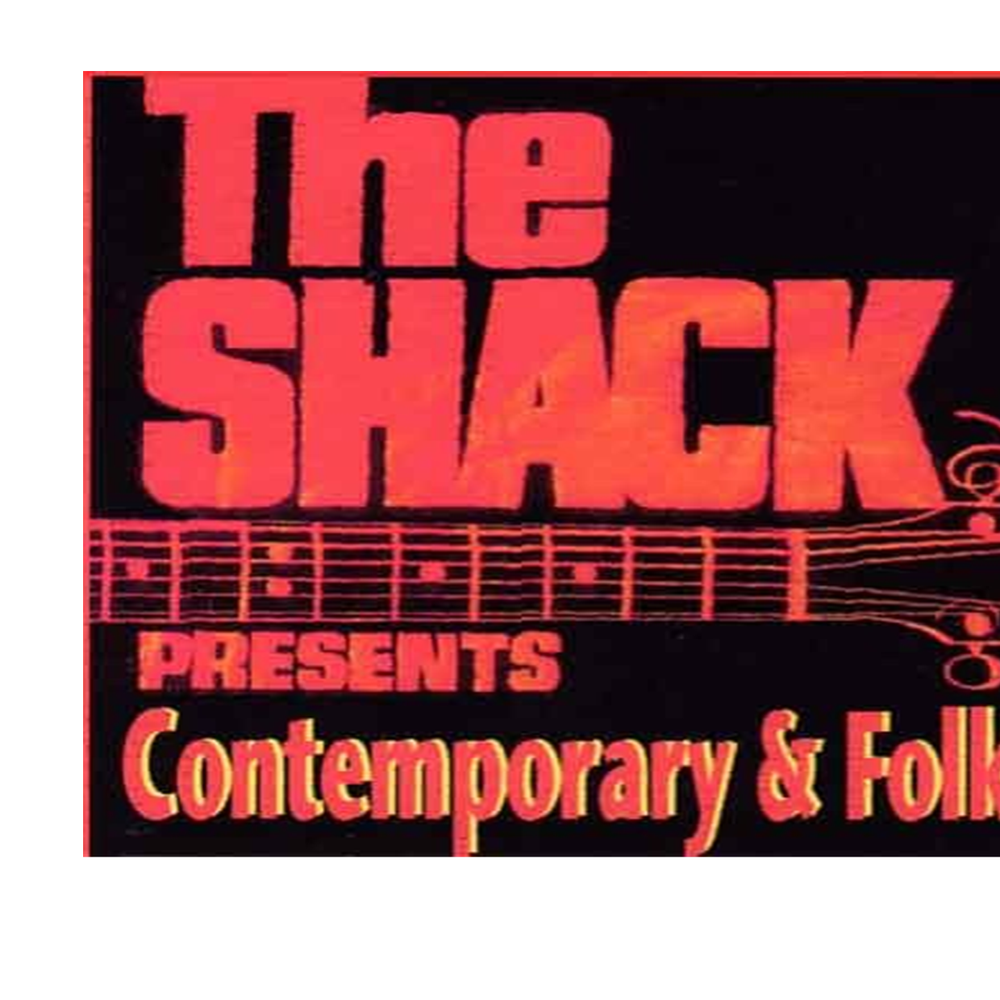 COMING UP
3rd September 2022
DADDY LONG LEGS & THE SWAMP DONKEYS
LUKE ESCOMBE
NEW YORK PUBLIC LIBRARY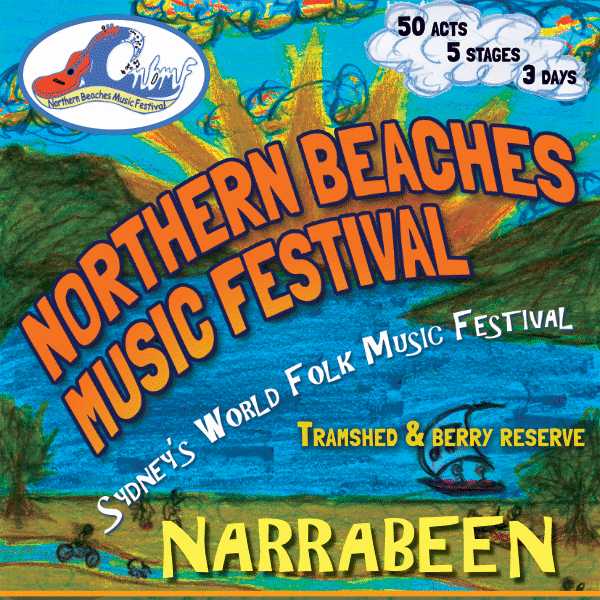 Save the Date
The Northern Beaches Music Festival
4th to 6th November 2022
At the Tramshed Community Arts Centre
and Berry Reserve, Narrabeen NSW 2101
Signup to The Shack Music Club Newsletter