THE SHACK LIVE MUSIC CLUB
For those who love to listen
Our next live Shack performance is

SATURDAY, 3rd JUNE 2023
Commencing 7.30pm - 11.30pm
Presenting

DADDY LONGLEGS & THE SWAMP DONKEYS
WILD THYME 
GREG NUNAN

At the Ted Blackwood Hall,
Cnr Jackson Rd and Boondah Rd, Warriewood NSW 2102
Non-Members $30 
Members $25
(Note: Memberships are only for 12 months with one person entry only and multiple tickets cannot be purchased with one membership) 
To book your $30 Tickets click here  
Buy tickets online or pay cash at the door as there is no Wi-Fi for credit transactions.
BYO drinks and food and remember to bring everything you need - cutlery, cups, etc. We ask you take any rubbish with you as the venue requires us to clean the hall and remove all rubbish at the end of the night. Your assistance will be extremely appreciated.
DADDY LONGLEGS & THE SWAMP DONKEYS
Hot on the hooves of their recent debut single 'Salty Sea Dog' (as heard on Double J), the inimitable Daddy Longlegs & the Swamp Donkeys unleash their debut EP 'Gut Butter'. 
Recorded by the shores of the Tumbi Umbi swamp, the 4-piece explored every nook of Magic Cottage Studios, with Ryan Hazell (DMAs, The Fumes, The Drones) saddling up on the Producer throne. 
Highlighted by the rambunctious new single 'Shake You Up', the 5-track EP is a journey through blues/rock/funk/rambles - led by the howling, leg-swinging, auburn vagabond known as Daddy Longlegs (aka Aaron Houston). He can be heard growling his 'Gut Butter Blues' throughout the urban forest, stepping in sync together with his loyal Swamp Donkeys Felix Akurangi (Bass), Jay McKay (Harmonica) and Steve de Wilde (Drums). 
Their journey so far has taken them to various festivals and venues throughout the distant corners of Australia, winning the Perisher Peak Festival competition for undiscovered treasure and sold out performances at the Manly Fig, The Shack along with their recent shows as part of The Great Southern Nights Series and festival appearances at Illawarra Folk Festival, Love Culburra Festival and Manly Jazz Festival. 
Renowned for their unpredictable and raucous live show, DLSD will put their wagon on the road for 2022 shows.  
In the meantime, enjoy their debut EP on vinyl, CD and digital platforms, and keep an ear out for the howling sounds of DLSD as they stomp through a town near you.
Watch here
Facebook here 
WILD THYME
Fuelled by a passionate dedication to their art, nights spent jamming tunes round fires, and a sense of soul sisterhood, Wild Thyme is an exciting meeting between three of regional Australia's brilliantly talented, versatile, and captivating female artists. Coming from diverse musical and cultural backgrounds, the juxtaposition of Katie Crane, guitar, Arlene Fletcher, double bass and Laura Targett, fiddle, infuses their varied musical passions into an exciting brew of acoustic music which defies genre, cultivating a whole new style of their own, whilst paying homage to their diverse backgrounds and individual musicianship. 
With a healthy respect for tradition, Wild Thyme also have one foot firmly planted in the contemporary world and the original compositions they are crafting are gaining acclaim. 
After debuting their sound with a stream of consistently sold out shows, Wild Thyme also featured at the Bellingen Readers and Writers festival, Dorrigo Bluegrass Festival, Spring Roots Fest, Urunga Originals and more. 2023 sees the trio releasing their debut album nationally and beyond! 
With influences from the cutting edge of bluegrass, to the toe tapping swing and jazz gigs of a bygone era, the spellbinding dance music of European folk traditions, a healthy scoop of contemporary pop sensibility, and the artistic confidence to explore creative freedom in innovative ways, these three women bring it all back home with an infectious joy of music, a pinch of sass, lots of laughter and a rare and disarming authenticity. 
Wild and upbeat, tender and soulful, their unique and virtuosic instrumental expertise, outstanding improvisation skills and sweet vocal harmonies mesmerise audiences. 
Wild Thyme received a Regional Arts NSW grant in 2022 to record their debut album "Between Worlds" which will be released on CD, Bandcamp and all streaming platforms 27th Jan 2023.
Watch here
Facebook here
Instagram here
GREG NUNAN
Greg Nunan is an experienced blues troubadour who has played his flavour of blues soul and rock n roll to audiences across Australia and around the globe. 
A finalist in the Australian Independent Music Awards Greg completed his 6th S.E Asia tour in 2018 with Singapore's legendary Blues Machine who has jammed with Deep Purple, Bobby Keys (Rolling Stones), Bett Middler's horn section amongst others. Tonight he is in solo mode which will outlay his musical prowess and skill in signwriting.
Greg Nunan's album 'Kites For Hurricanes' on all major streaming platforms.
Listen here
Instagram here
Facebook here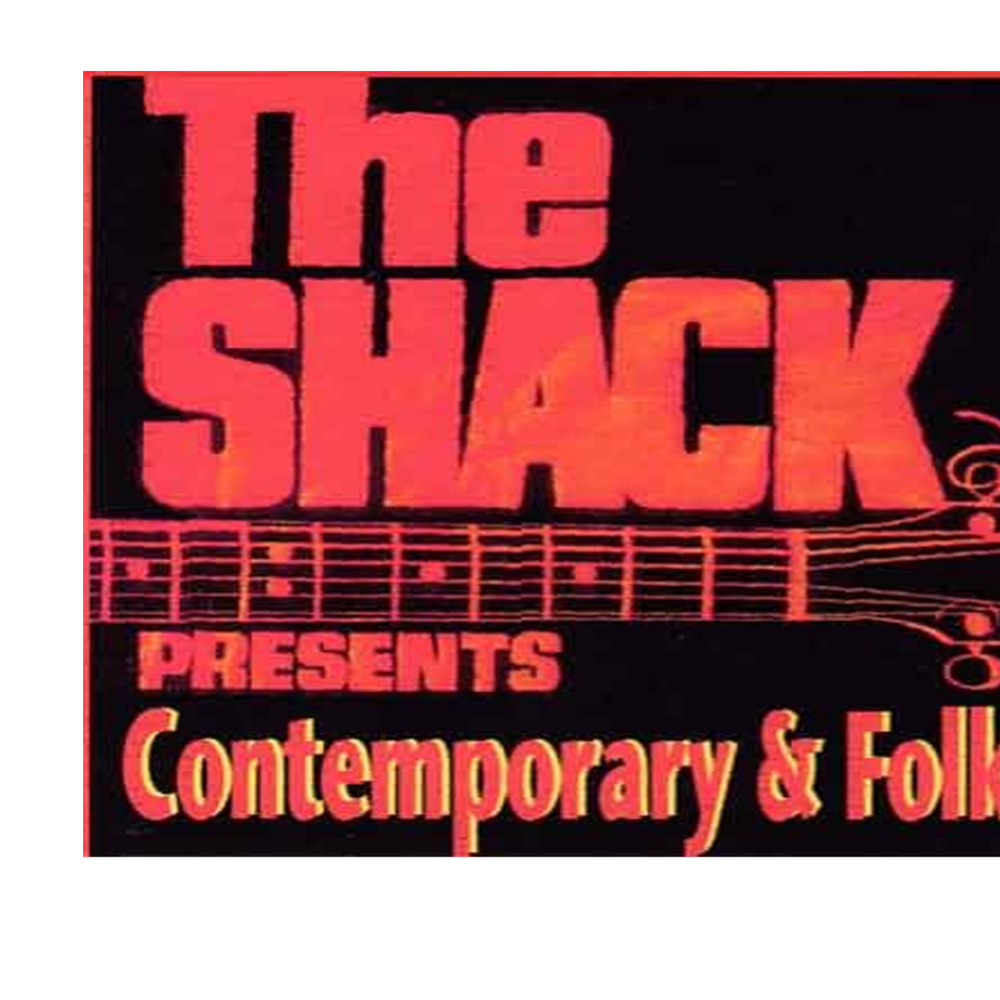 SATURDAY 1st JULY 2023
SAVE THE DATE!!
KEVIN BENNETT
TRADITONAL GRAFFITI
DEAD MELLOW
Signup to The Shack Live Music Club Newsletter