THE SHACK LIVE MUSIC CLUB
For those who love to listen
Our next live Shack performance is
Wishing you a joyous, happy and wonderful Christmas from 
Paul, Rhonda, Vicki and Lawrence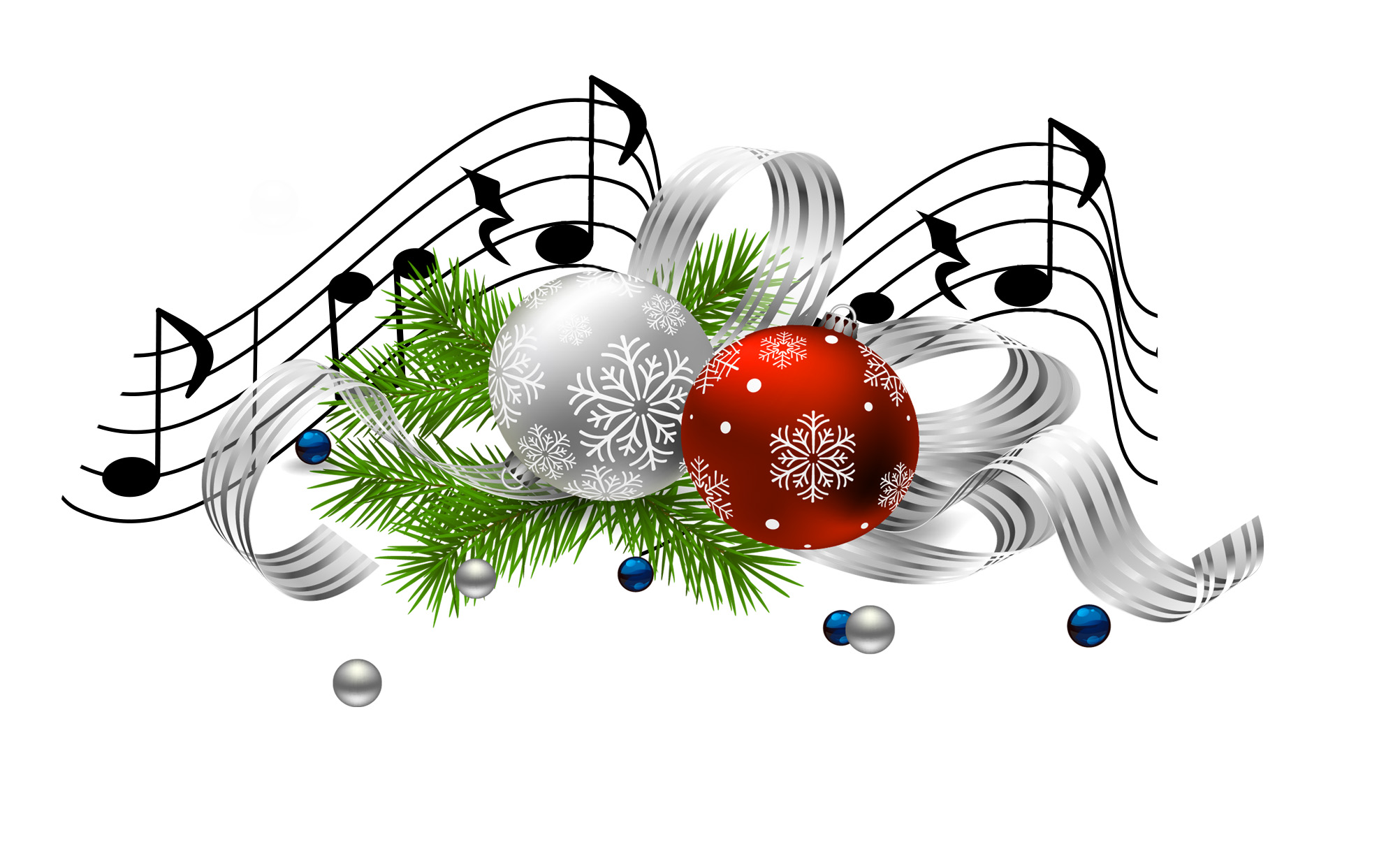 SATURDAY, 2nd DECMBER 2023
Commencing 7.30pm - 11.30pm
Presenting
RHONDA & THE GRASSCUTTERS  
ANN PALUMBO & CO
ELSA MARILYN & LIAM DANIELS

At the Ted Blackwood Hall,
Cnr Jackson Rd and Boondah Rd, Warriewood NSW 2102
Non-Members $30 
Members $25
(Note: Memberships are only for 12 months with one person entry only and multiple tickets cannot be purchased with one membership) 
To book your $30 Tickets click here  
Buy tickets online or pay cash at the door as there is no Wi-Fi for credit transactions.
BYO drinks and food and remember to include everything you need - cutlery, cups, etc. We ask you take any rubbish with you as the venue requires us to clean the hall and remove all garbage at the end of the night. Your assistance will be extremely appreciated.
RHONDA & THE GRASSCUTTERS
Rhonda Mawer began performing at the age of 17 at the original Shack in Narrabeen. She then branched out to performing in multiple folk clubs in Sydney and Melbourne in the days of the Folk Revival singing mostly traditional British music and some Blues and contemporary Folk. Rhonda sang on radio programs and concerts in the eighties then on and off. From then she joined up with jug band friends of the original Stovepipe Spasm Band which morphed into The East Neasdon Spasm Band and eventually became known as The Spasm Band. Then also kept up the traditional singing with The Wheeze and Suck Band for several years. 
In 2022 she made her first solo CD and joined up with very accomplished musicians, namely Marcus Holden, Garry Steel, Rosy McDonald and Nigel Lever to form Rhonda and the Grasscutters (the curious name stems from the meaning of the surname Mawer, 'someone who mows the fields'). 
Rhonda sings an eclectic mix of traditional, blues and roots music and is accompanied by Marcus on fiddle, cello, guitar and slide guitar, Garry Steel on piano and accordion, Nigel Lever on mandolin and Rosie McDonald on guitar and vocals.
ANN PALUMBO & CO
Ann Palumbo is a multi-instrumentalist and singer/songwriter who has a swag of stories in the shape songs in her repertoire as well as interesting takes on the odd cover. Much of her latest original material is in the process of being recorded. Crossing many genres as per her experience as a hired hand she enlists the talents of Paul Laszlo on double bass and banjo and Inge Courtenay- Haentjes on violin.
ELSA MARILYN 
Elsa's passion for music is beyond her years. Since the age of 6 she has always had a love for sweet soul music by legends like Aretha Franklin & Anita Baker. Now aged 18, You can hear how heavily influenced by industry veterans Elsa is, with her soulful melodies and vocal delivery. 
Lose yourself in the silk liquid vocals of Elsa, her lyrics are dreamy and relevant. As a prolific songwriter, Elsa will take you on a blissful journey from the heart to the stratosphere.
Elsa recently attracted a new fan base from the success of her single 'Hill' which has taken a new life on Spotify. 'Hill' - a duet with gordy, will take you on a summer holiday through the countryside, making you reminisce, triggering nostalgia.
With an upcoming EP almost wrapped up and ready, this beautiful, emerging artist is finally ready to fly.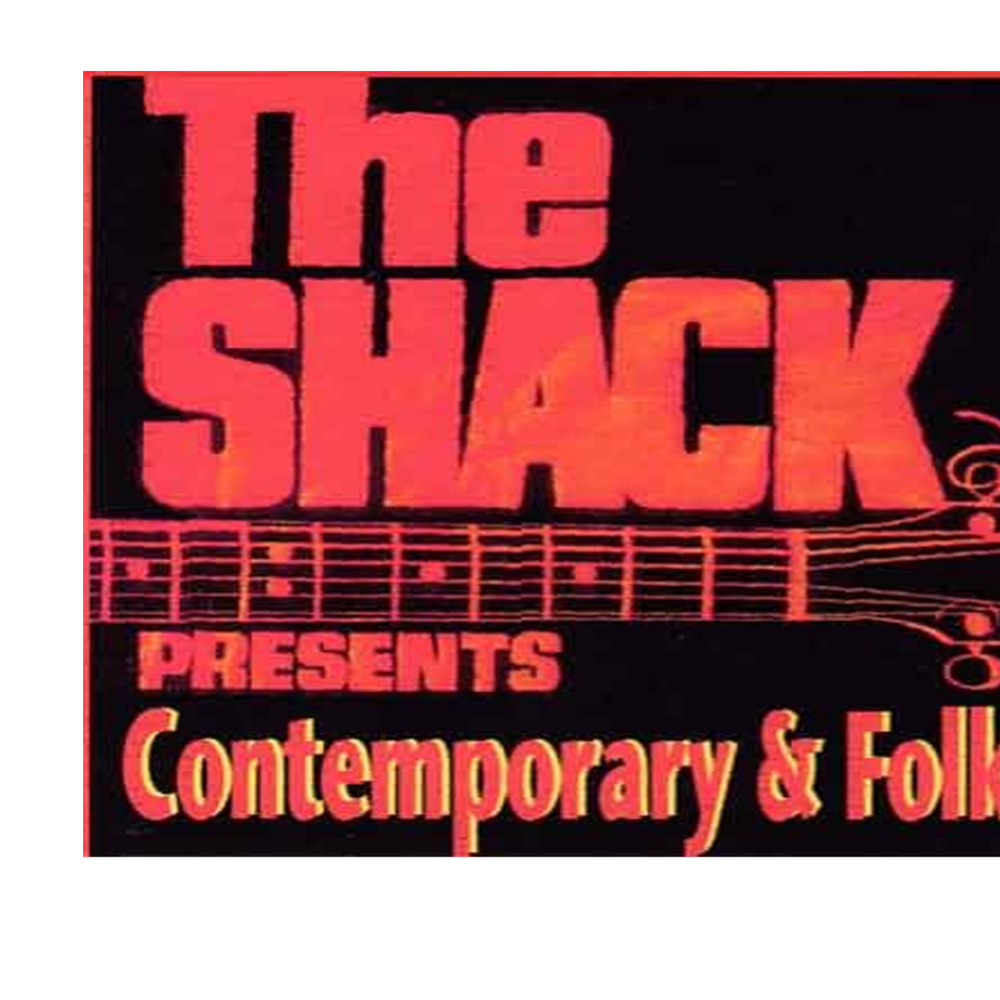 FROM RHONDA, PAUL, VICKI & LAWRENCE
MERRY CHRISTMAS & HAPPY NEW YEAR IN 2024
WATCH THIS SPACE
WE WILL RETURN BIGGER AND BETTER
SO SEE YOU THEN FOLKS!!
Subscribe to Folkmail the Folk Federation of NSW weekly email newsletter (previously available only to members) available free from now on to anybody interested in hearing about what is going on in the folk world!
All you have to do to subscribe is click here.

Signup to The Shack Live Music Club Newsletter